My most recent trip to California was a definite check off my mental bucket list – take a road trip up Highway 1. My cousin Lindsey currently lives in San Diego and is one of my all-time favorite travel companions. Her passion for travel infused with her knack of planning and incredible attention to detail help bring my half-baked dreams and random whims to life in ways I never could imagine (seriously, in her words she's the "wind beneath [my] free spirit wings"). No joke – she had an itinerary all typed up (with wiggle room for impulsive adventures of COURSE) and old school maps of the great state of Cali all ready to go. She even put thought into how we could enjoy a modified Thanksgiving feast in our Yosemite yurt (making the green bean casserole, stuffing, and other comforts from home ahead of time). She took charge in mapping out places neither of us were very familiar with in Cali, skipping LA and San Fran to reach uncharted or less familiar territory in our travel logs.
We covered about 1,425 miles in five days, hitting San Luis Obispo (please don't ask me to pronounce this, I still haven't gotten it down), Yosemite, Napa, and the Monterey area. Driving alongside the ocean for a large portion of our trip was so breathtaking – it's nearly impossible to grow tired of the sparking ocean whizzing past you. Much of our travel time was spent talking about anything and everything, singing along to some tunes (I came back with Jonas Blue's version of Fast Car, Somebody Else by Vérité, and Say You Won't Let Go by James Arthur stuck in my head), planning that day's adventure, and marveling at the sights. My brother (who also lives in SD) so graciously lent us his BMW for our trip, and Lindsey and I both developed a serious need for speed and mad respect for his cool car (I'm not really a "car person", but dang does his car purr). We stuck a piece of gum to the infamous Bubblegum Alley in SLO (which is simultaneously awesome and disgusting) and fell in love with the boutiques and adorable Scout Coffee Co. (that happened to be open on Thanksgiving morning, thank God). I faced my slightly-irritational, deep reverence for (read slight fear of) heights as we cruised around twists and turns in Yosemite National Park and my hands got clammy when we drove on the side of the road that showed just how high up we really were. Adventurous Lindsey didn't hesitate to venture toward the very end of a steep cliff when we periodically pulled over to take in the views, and I enjoyed the vista from a safer distance away (this triggered memories of our trip to Paris, when my cousins had to coerce me up the stairs of the Eiffel Tower and I freaked the entire way…). We scaled some boulders to get as close to Yosemite Falls as we could from the valley and got to witness some fog rolling in as we made our way to our camp sight for the night. One of our biggest adventures involved staying in a yurt with no heater during an incredibly cold (28 degrees to be exact) night (even for this Minnesotan girl). In order to survive, we put on as many layers as we could, created a blanket fort, covered ourselves in multiple blankets, spooned for warmth, and thanked our lucky stars when we actually woke up the next morning. We wine tasted in Napa, stopped at the Jelly Belly Factory, admired the rolling hills and beautiful vineyards, then made our way to Monterey – our last stop of the trip. In Monterey, we checked out Cannery Row, Lindsey visited the aquarium while I hung out in a crepe shop and checked out the pier. We enjoyed a fresh seafood dinner and stay in the historic Monterey Hotel before waking up early the next morning to hit the road and make our way back to San Diego.
Had we more time, I would've loved to explore more of Yosemite and the Monterey/Big Sur area. California has so much variety when it comes to terrain and sights, what a treat it is to visit! Here's just a taste of our trip – 95% of the images were taken on my Fujifilm X100t (the other 5% were iPhone shots).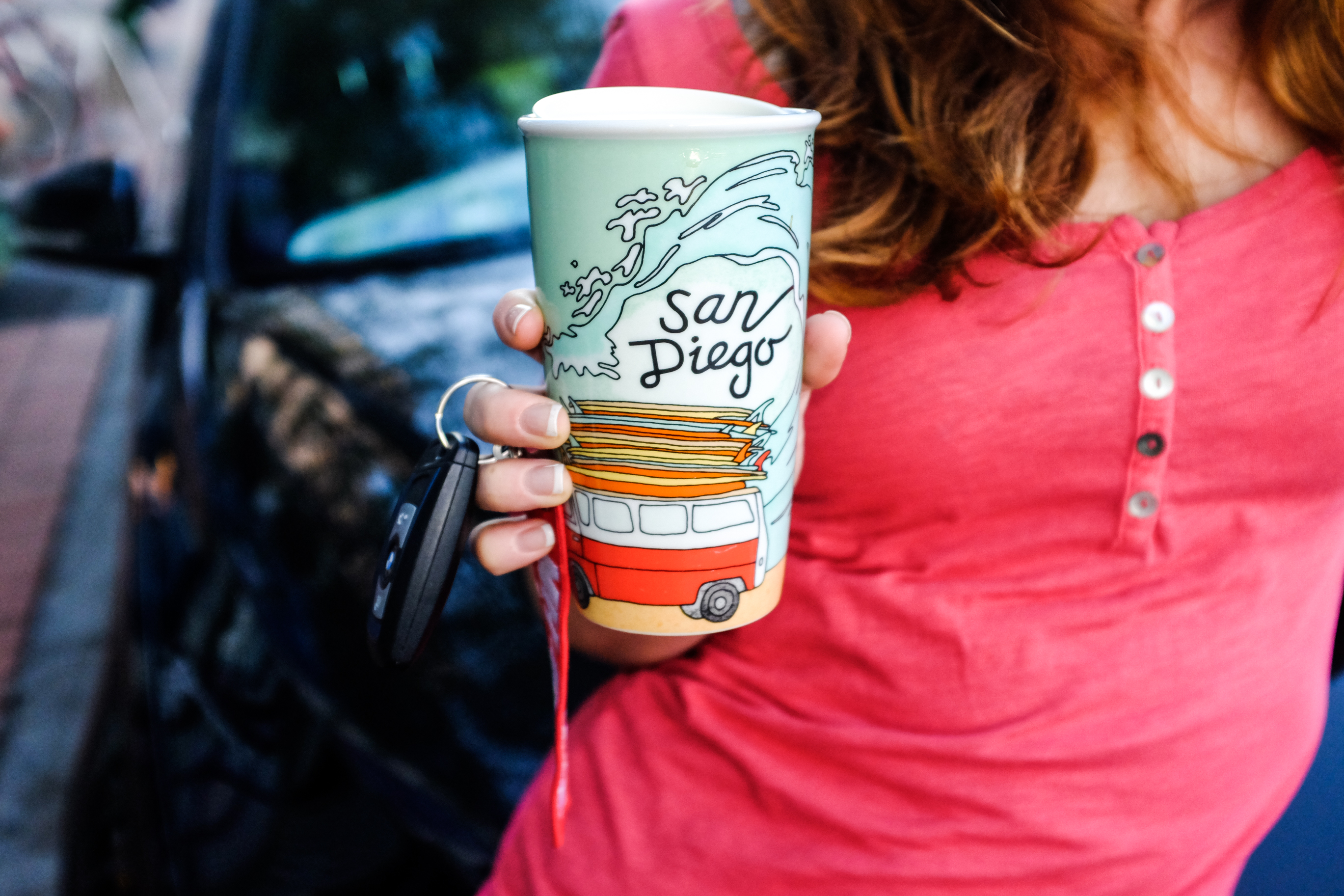 Malibu Creek State Park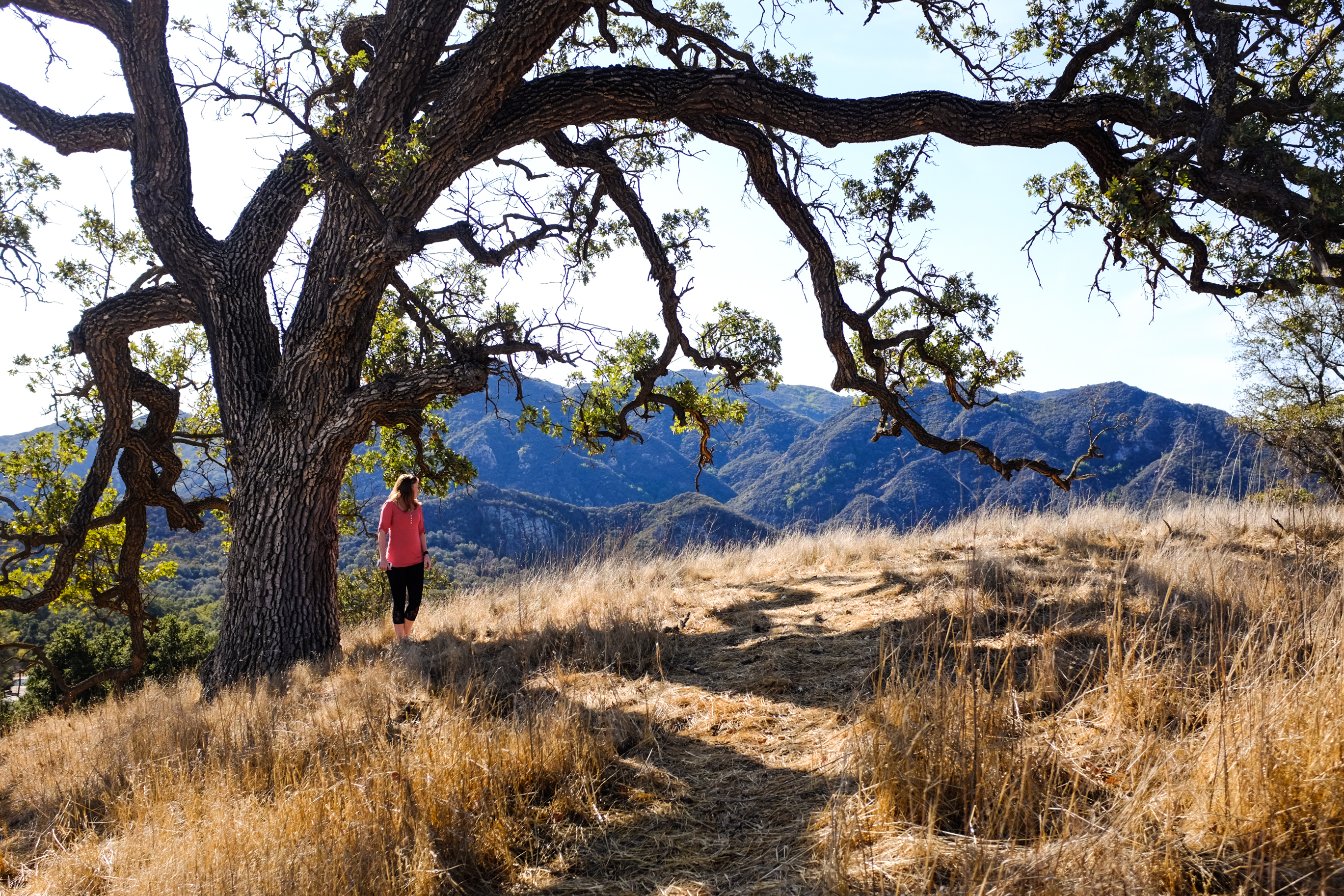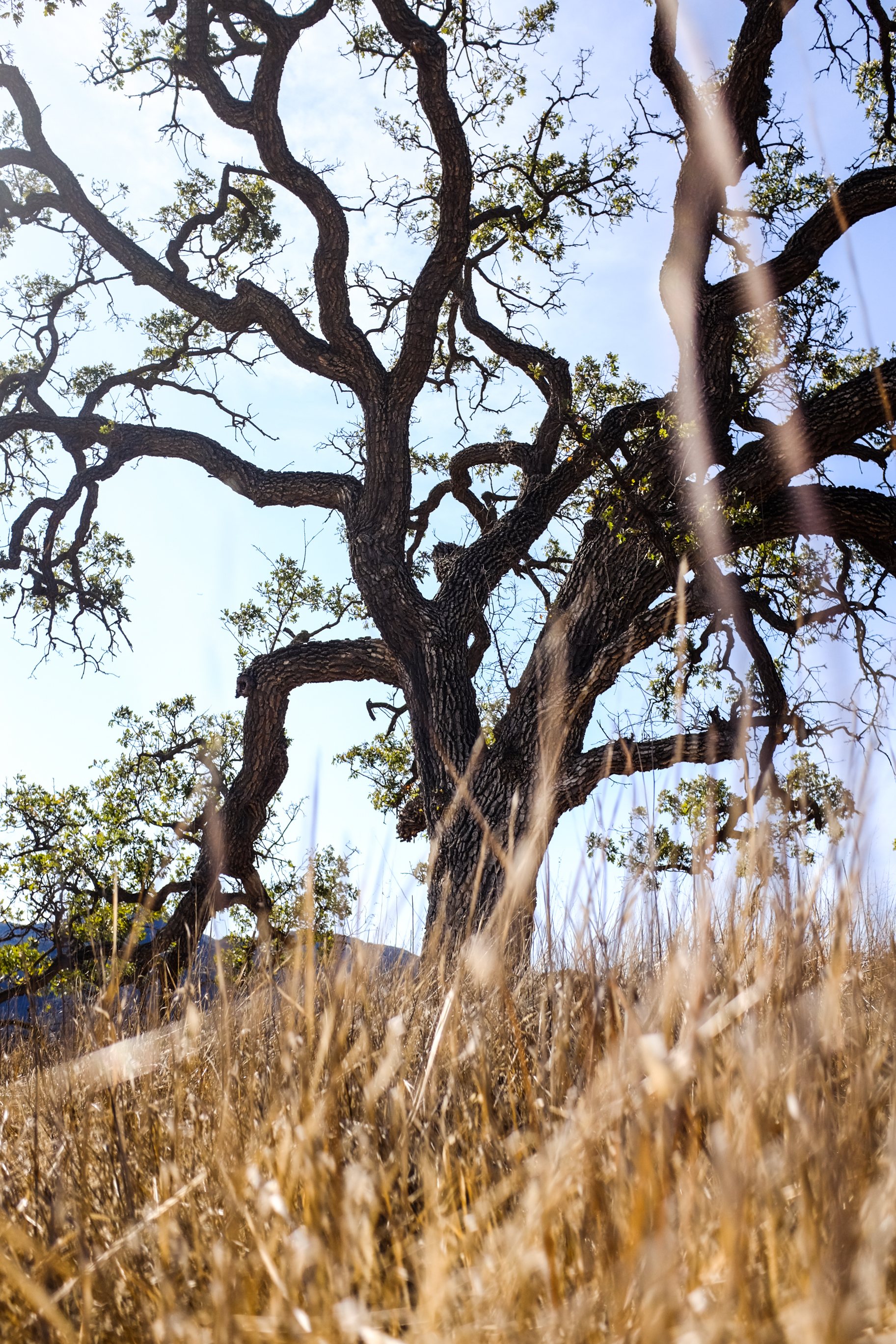 San Luis Obispo
Monterey/Big Sur